Your Long Island IT Support Company
Transforming traditional IT Support of your business to embrace a vast technology landscape.
Your Full-Service IT Support Company
TCI Technologies is an IT support company with offices located on Long Island and in NYC. We've been providing clients in the Tri-State with highly-personalized IT services that streamline technology operations since 2003.
We empower you by introducing IT services that fit your unique company. Whether it's migrating your network to the cloud, maintaining hardware and software, protecting your sensitive data from cybercriminals or anything in between, we do it all.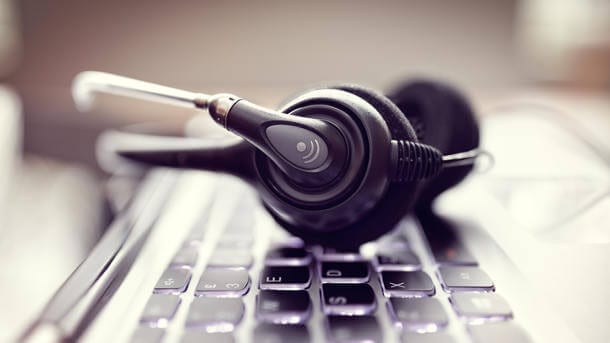 IT Support for People
We know that technology is meant to simplify your daily operations, not complicate them. We know that some IT support companies rope you into unfair contracts and provide poor service. And, most importantly, we know it's important to meet your company's unique needs.
That's why TCI Technologies provides IT support for people. Unlike some IT companies, we don't throw complex technology jargon at you and expect you to figure it all out. We have your back every step of the way, regardless of the scope of your project or the size of your company.
Keep Up with Evolving Technology
From cyber security regulation compliance to the need to accommodate on-the-go employees while they're out of the office, the modern business landscape is changing rapidly. And it's only going to continue as technology continues to evolve.
Expertise of an IT support companies, like TCI Technologies is crucial. We deal with this stuff daily. We'll implement technology solutions and provide ongoing support with one simple goal in mind: helping your company thrive.
Get in Touch with TCI Today!
It's time to hire a managed IT services provider who knows what they're doing and actually cares about your company's success.